The Japanese automotive industry is one of the largest and most important industries in the world.
Japan is home to a number of popular automobile brands, including Toyota, Honda, Nissan, Mazda, and Kawasaki.
Motor vehicles, motorcycles and heavy trucks manufactured by Japanese automakers are very popular on Nigerian roads due to their sturdiness and availability of parts.
The country is home to a number of popular automotive brands including Toyota, Honda, Nissan, Suzuki, Mazda, Mitsubishi, and Kawasaki. Infiniti, Acura and Lexus are luxury brands of Nissan, Honda and Toyota.
The Japanese automotive industry is one of the largest and most important industries in the world. Here are nine (9) of the founders of Japanese business conglomerates.
Toyota Motor Corporation
Kiichiro Toyoda
June 11, 1894 – March 27, 1952 (57 years old)
Kiichiro Toyodabest known for founding the Toyota Motor Corporation, was a Japanese businessman and the son of Toyoda Loom Works founder Sakichi Toyoda.
His decision to change Toyoda's focus from manufacturing automatic looms to manufacturing automobiles created what would become Toyota Motor Corporation.
---
Honda Motor Co., Ltd.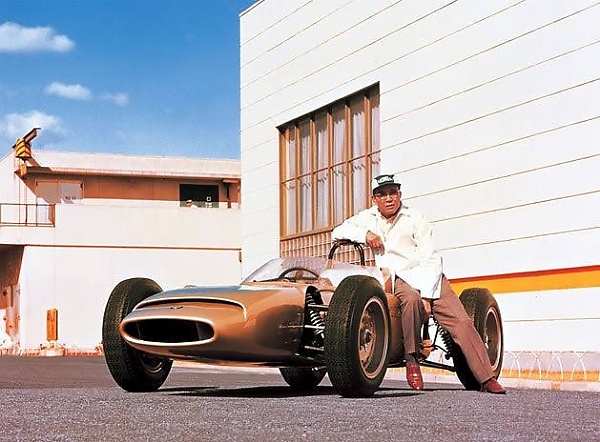 Soichiro Honda
November 17, 1906 – August 5, 1991 (aged 84)
Soichiro Honda was an engineer and industrialist.
In 1948 he established Honda Motor Co., Ltd. and oversaw its expansion from a wooden shack making bicycle engines to a multinational automobile and motorcycle manufacturer.
---
Nissan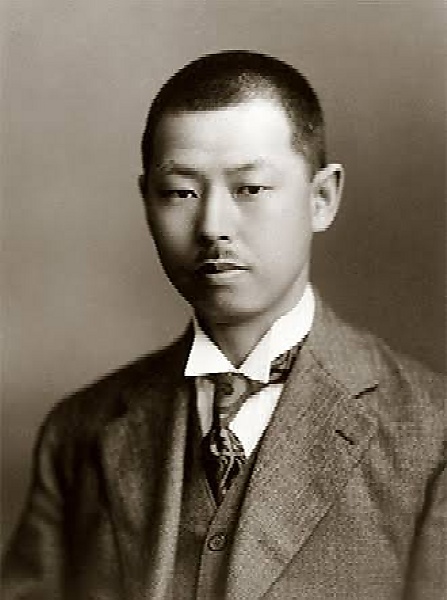 Yoshisuke Aikawa
November 6, 1880 – February 13, 1967 (aged 86)
Yoshisuke Aikawa, notable as the founder and first chairman of the Nissan zaibatsu (1931-1945), was an entrepreneur, businessman and politician.
Aikawa was one of the most powerful business conglomerates in Japan during the era of World War II.
Mazda Motor Corporation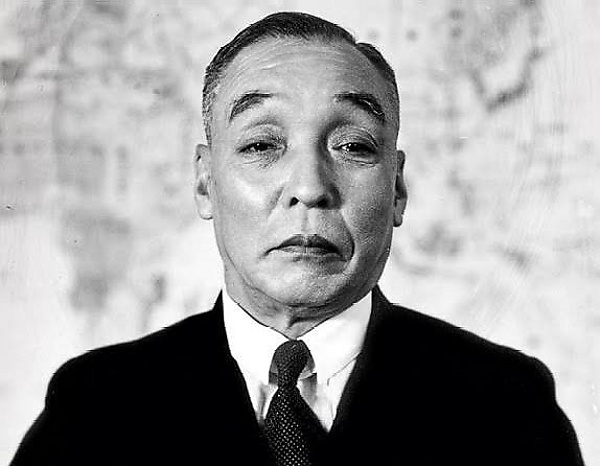 Jujiro Matsuda
August 8, 1875 – March 27, 1952 (76 years old)
Jujiro Matsuda was an industrialist and businessman whose company, Toyo Kogyo, led to the creation of the automobile manufacturer Mazda Motor Corporation, in 1984.
---
Subaru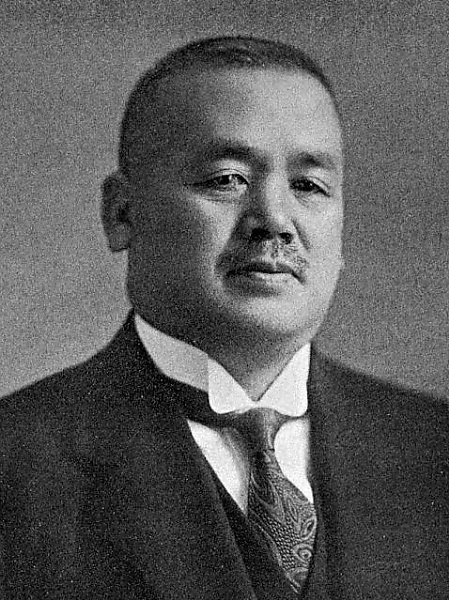 Chikuhei Nakajima
January 1, 1884 – October 29, 1949 (65 years old)
Chikuhei Nakajima was a naval officer, engineer, and politician, who is best known for founding Nakajima Aircraft Company in 1917, a major aircraft supplier to the Empire of Japan.
Nakajima Aircraft Company continues to the present day as the Subaru automobile and aircraft manufacturer, founded 53 years ago.
---
Suzuki Motor Corporation
michio suzuki
February 18, 1887 – October 27, 1982 (95 years old)
Michio Suzuki was a businessman and inventor, best known for founding the Suzuki Motor Corporation, as well as several innovations in loom design.
Mitsubishi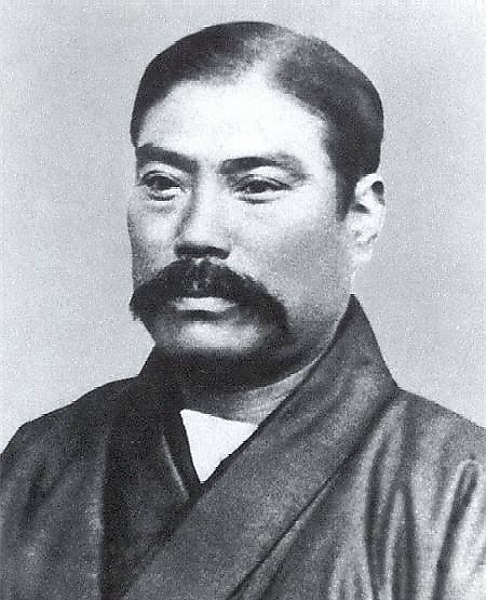 Yataro Iwasaki
January 9, 1835 – February 7, 1885 (aged 50)
Yataro Iwasaki was an industrialist and financier known as the founder of Mitsubishi.
Today, the Mitsubishi Group, founded in 1870, is made up of approximately 40 individual companies with no controlling parent company.
---
Yamaha Corporation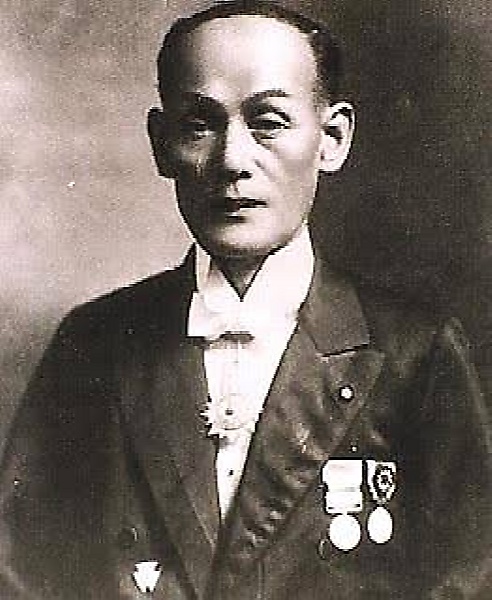 Torakusu Yamaha
May 20, 1851 – August 8, 1916 (aged 65)
Torakusu Yamaha was a businessman and entrepreneur known as the founder of Yamaha Corporation.
The former motorcycle division was established in 1955 as Yamaha Motor Co., Ltd., which began as an affiliate company.
Today, Yamaha Corporation is still a major shareholder with 9.92%, while Toyota holds 3.58%.
---
Kawasaki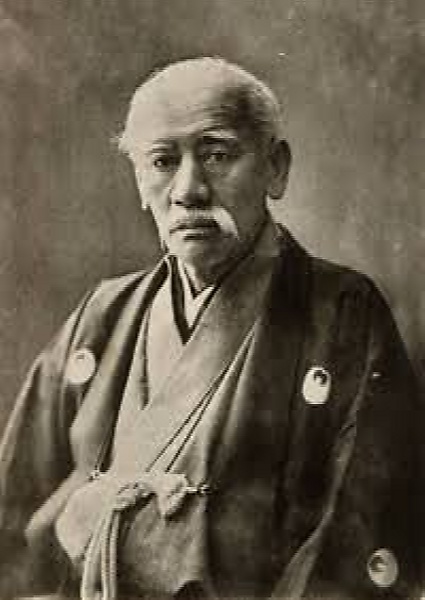 Kawasaki Shozo
August 10, 1837 – December 2, 1912 (75 years old)
Kawasaki Shōzō was an industrialist and shipbuilder. He was the founder of Kawasaki Heavy Industries.
Today, Kawasaki Heavy Industries Ltd. manufactures motorcycles, engines, heavy equipment, aerospace and defense equipment, rolling stock and ships.